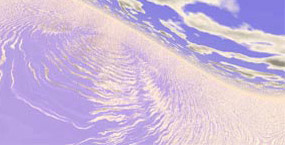 Hey there - Just wanted to let you know that I really liked your website! It kept me entertained all night! I love this stuff and appreciated having the access to it. Very accessible and easy to follow along. THANKS!
- Kelly Foster
These tests can be fun and make you say HMMMM. Something to do after hours...
- Wayne Yates

All tests - Color tests
Short personality quizzes that attempt to analyze your personality by interpreting your reactions to various events. You will be amazed by the accuracy of the results!

Colors - The color you choose reflects your personality.

Colors - Find out what the people in your life mean to you.

Birthday colors - What color is your birthday?
---