Priorities
We sometimes get in situations when we take decisions without a second thought. This is especially true in crises situations when everything is happening at the same time and we have to make flash decisions. The decisions we make often times reflect our priorities, and this is the right time to find out what they are!
1. What would you do first if you were in a situation where: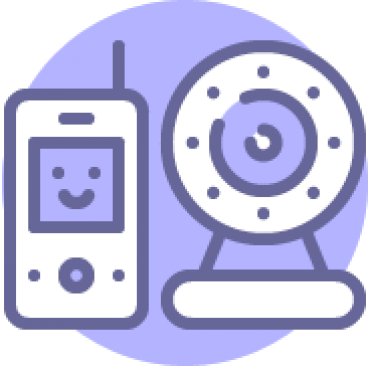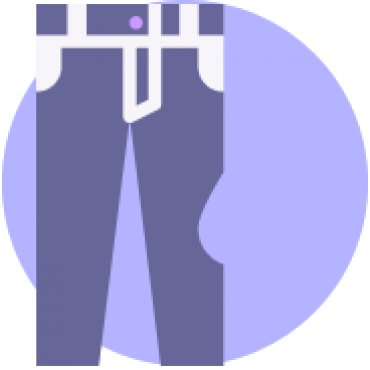 The clothes are hanging outside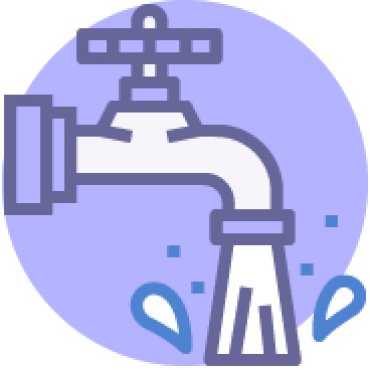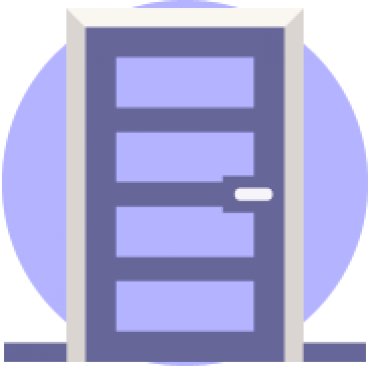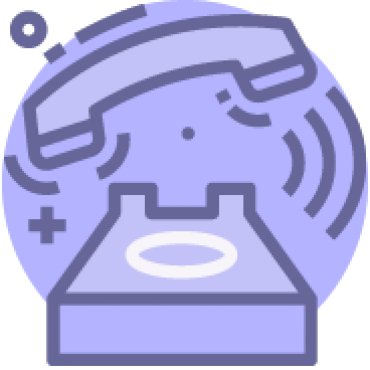 Correct Answer
Wrong Answer
2. What if the situations was reversed?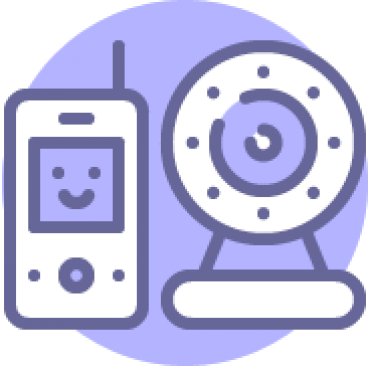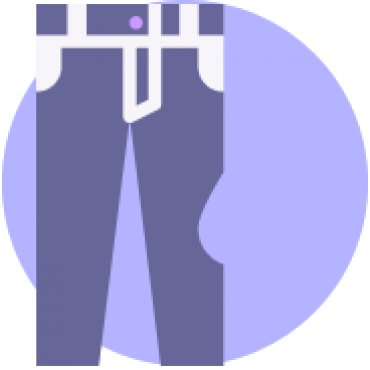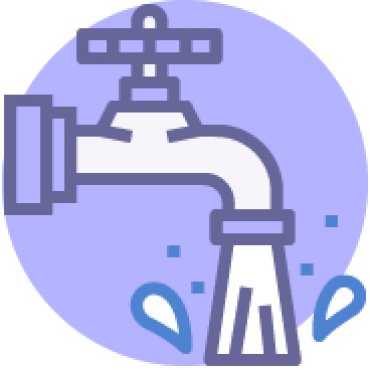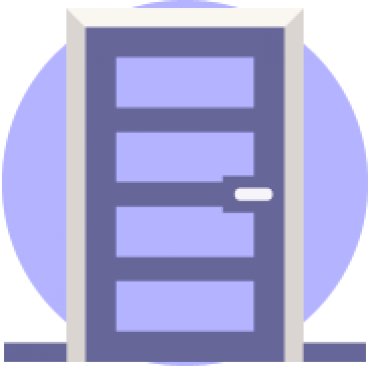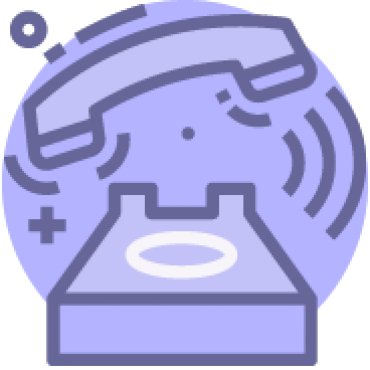 Correct Answer
Wrong Answer
3. ok last question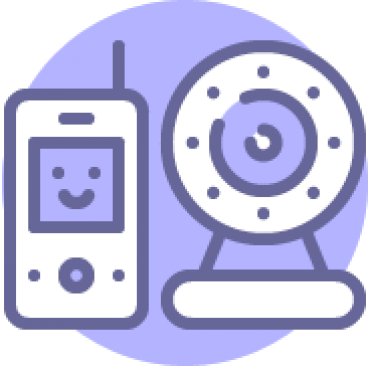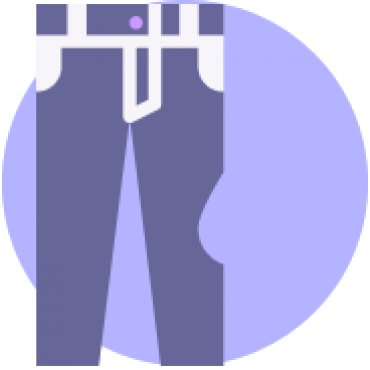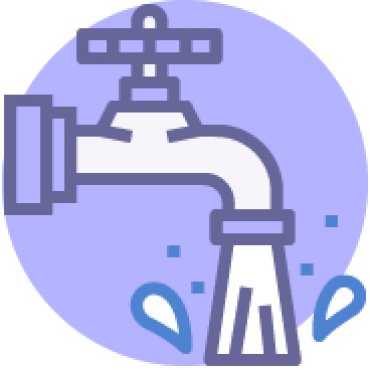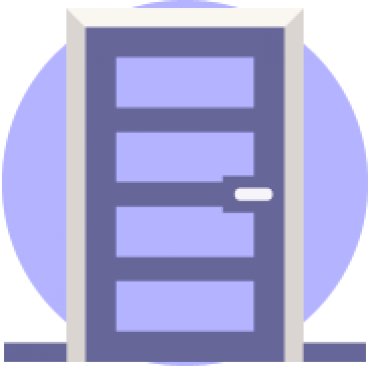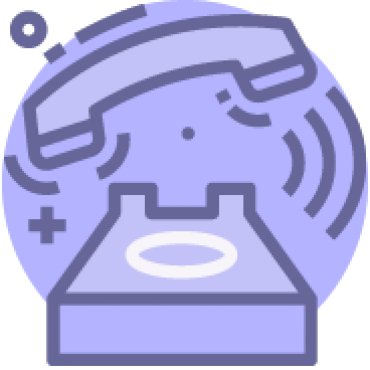 Correct Answer
Wrong Answer