Breathing techniques help to improve students' mental health.
Elements of well-being improve through stress and anxiety exercises.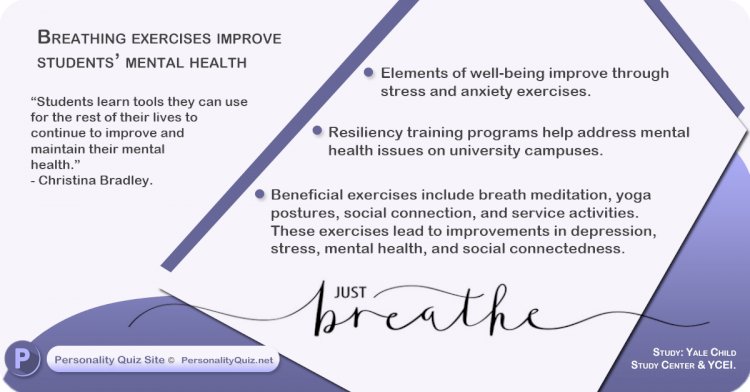 Breathing exercises.
By Brita Belli, Yale News
Main Titles
Resiliency training programs help address mental health issues on university campuses.
The most beneficial exercises include breath meditation, yoga postures, social connection, and service activities. These exercises lead to improvements in depression, stress, mental health, and social connectedness.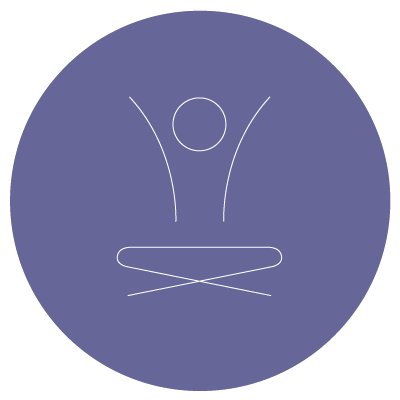 Resiliency training will help reduce the demand for on-campus mental health services.
"Students learn tools they can use for the rest of their lives to continue to improve and maintain their mental health." Christina Bradley.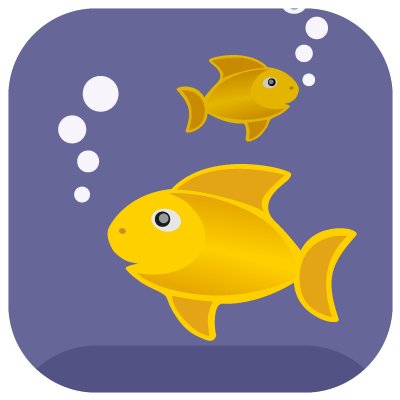 Davornne Lindo, member of the Yale track team, claims that the breathing techniques component of the resiliency exercises helps her both in academic work and sports activities.
"Now that I have these techniques to help me, I would say that my mentality is a lot healthier. I can devote time to studying and not melting down. Races have gone better. Times are dropping."
Source: news.yale.edu